Vernon High School Guidance
WebPage - All Things Guidance
---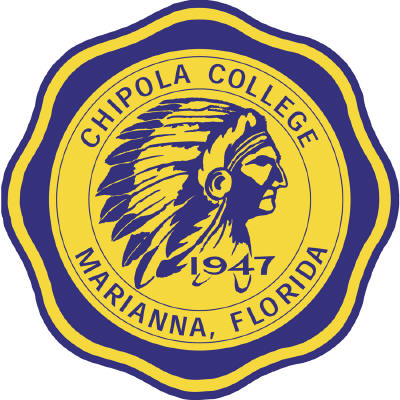 CHIPOLA DUAL ENROLLMENT CHECKLIST
Please have the following completed and returned to Ms. McKinney. If forms are incomplete, your application will not be forwarded to Chipola College.
CLICK HERE FOR IMPORTANT DATES REGARDING CHIPOLA APPLICATION AND REGISTRATION DATES
To Dual Enroll, a student:
1. Must have completed 9th grade
2. Must have a 3.0 or higher un-weighted grade point average.
3. Must complete the following checklist (click on the links for the required forms):
(ACT Scores can be found by logging in to your actstudent.org account.)
CHIPOLA COLLEGE DUAL ENROLLMENT PAMPHLET
---
FPTC Dual Enrollment Checklist
(Click on the links for the mentioned forms.)
1. Get a 2015-16 Dual Enrollment Eligibility & Grade Report signed by counselor.
2. Fill out 2015-16 FPTC Enrollment Application with student and parent's signature.
3. Read and sign 2015-16 FPTC Probationary Contract.
4. If they plan to drive, they will also need a parking permit. This is free, however, they will need to fill out the FPTC Parking Permit form.